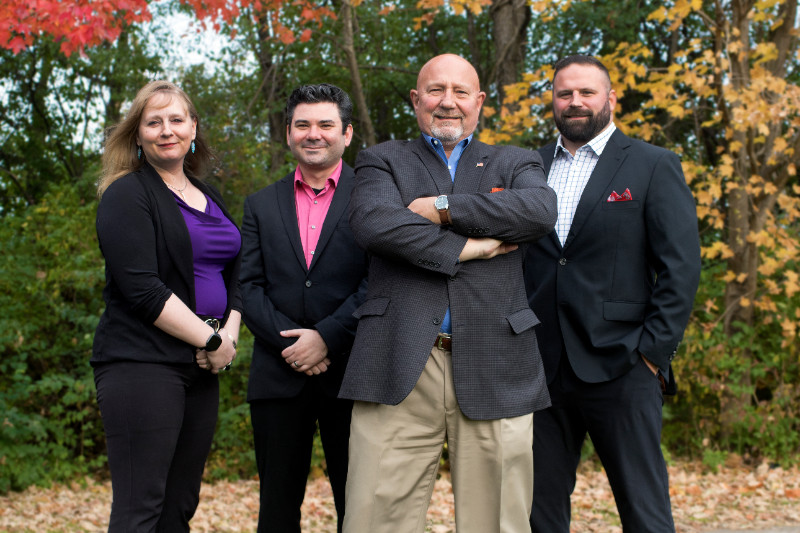 Yocum Real Estate Centre
Scott Yocum founded Yocum Real Estate Centre in 2020 after serving 33 years as a real estate agent in the State College area. We are proud to serve all types of sellers and buyers, offering special expertise in commercial real estate and meeting our clients' personal needs and requirements for investments.
Whether you're looking to develop a property, lease office space, find a farm, or buy or sell commercial or residential properties, Yocum Real Estate Centre will provide personalized, reliable service.
Send Me A Message
Got any questions? Get in touch